Little Joint: Fred, Dino and Betty Easy are now available!
1 Februar 2022

light+building 2022
25 Juli 2022

Stop Ice

– Constant power heating cable for pipes, the ally against frost!
Winter is upon us, and it is very common for the cold temperatures that characterize this season to cause damage resulting from the freezing of pipes, taps, water meters, etc.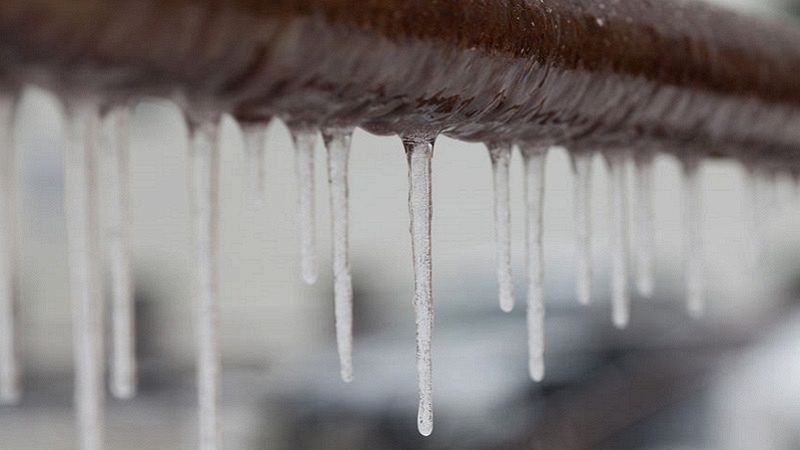 The economic losses caused by damage to these components far exceed the cost of installing an antifreeze system. It seems like a cliché but, especially in this case, prevention is better than cure, and it is better to run for cover before the cold arrives. The beginning of autumn is the best time to install a heating system.
In particular, to avoid any malfunction, breakage and, consequently, discomfort, an important technology comes into play: the constant power heating cable for pipes STOP ICE.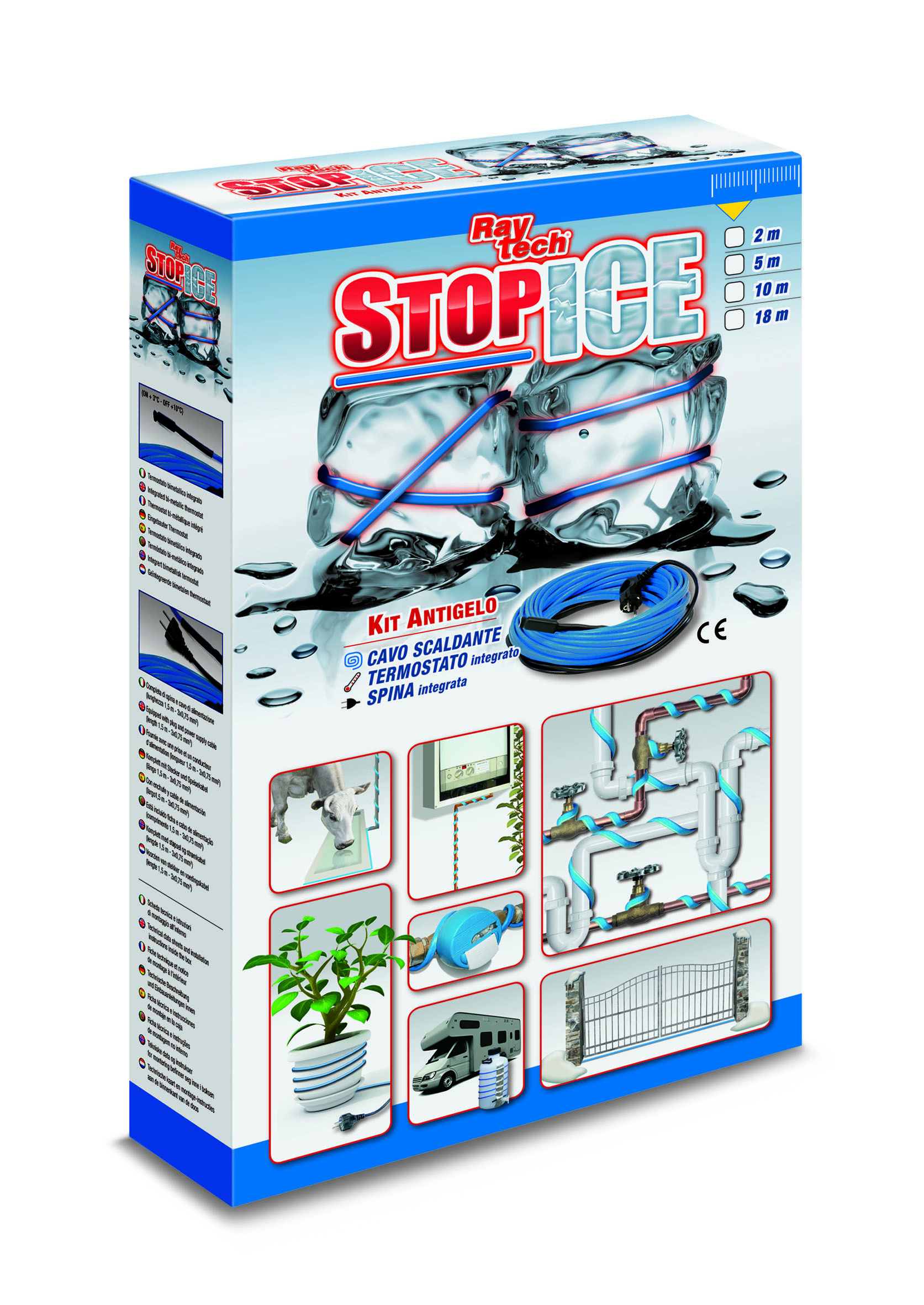 What is it about?
The innovative pre-assembled

Stop Ice

kit consists of a constant wattage heating cable of 12 W/m, complete with contact thermostat (installed on the end of the heating cable) and power cable with plug (230V power supply).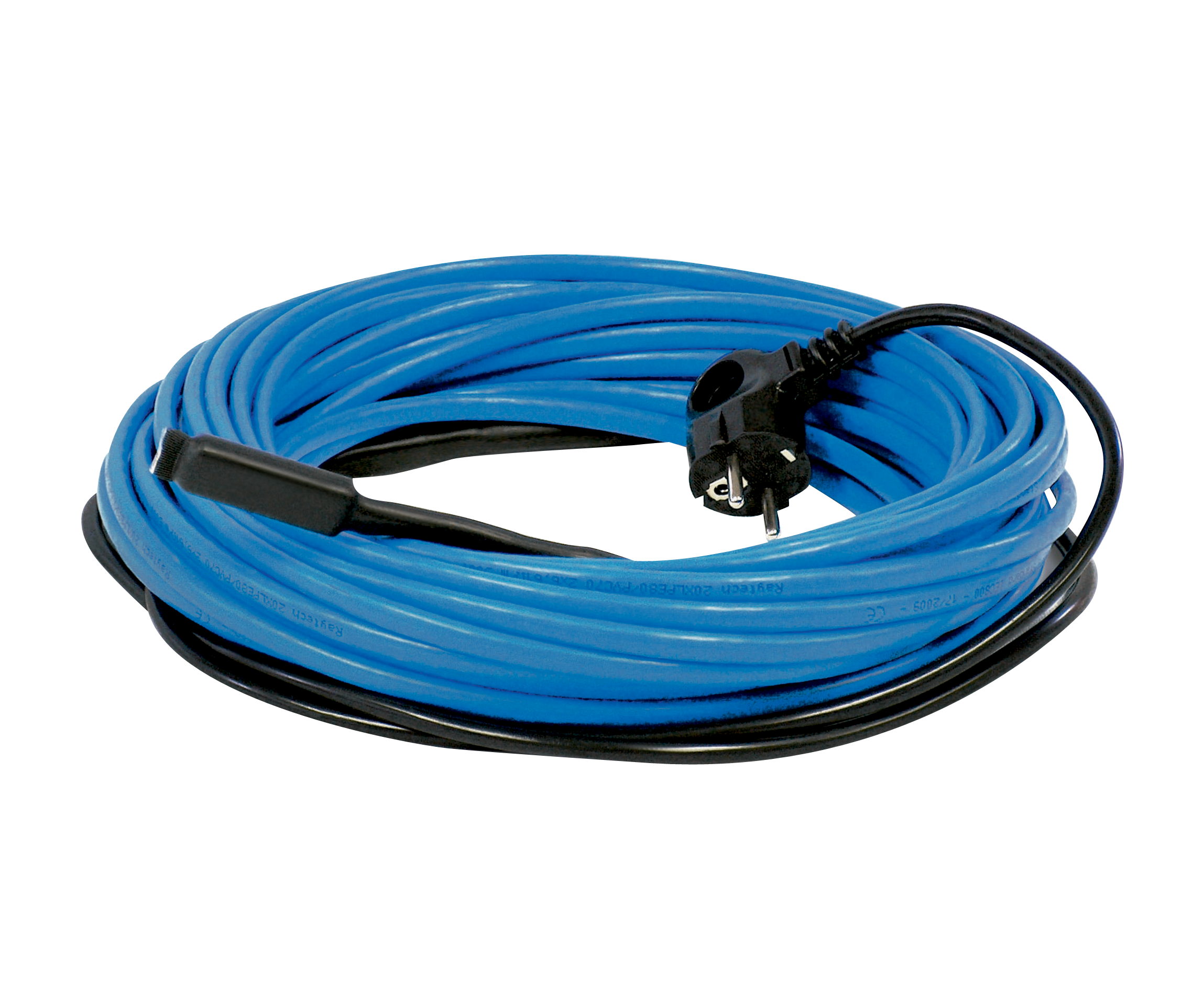 Stop Ice is the ideal solution for frost protection of pipes, valves, faucets, water meters, troughs, bowls and small tanks, considering its ease and speed of installation, its low energy consumption and its integrated thermostat that frees you from the need to have a temperature control system.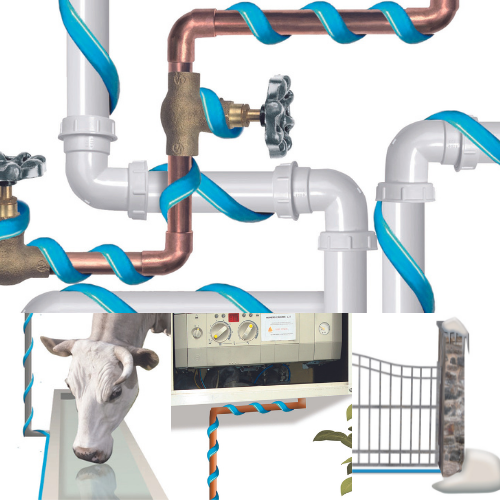 The heating cable that forms the

Stop Ice

kit is of the 2-conductor screened type, which themselves represent the heating element, thanks to the heat generated by the current flowing through them. It has an IPX7 degree of protection, so it is resistant to accidental exposure to water, making it suitable for splashes of water, rain and snow.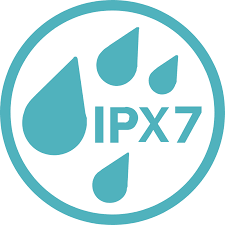 N.B.:

The cable delivers a constant and predetermined power, therefore it absolutely cannot be cut, jointed ​​or overlapped.
Considering that

Stop Ice

has low energy consumption, it is necessary to adequately thermally insulate the parts to be protected to ensure its effectiveness.
Write to us at info@raytech.it for more information or to describe your needs in detail in order to provide you with a personalized offer!
Don't get caught unprepared, choose Stop Ice as your ally!