Raytech®
cable accessories company
Heating cables, medium and low voltage
Welcome into the web site of Raytech, the Company with the largest range of accessories and components for electrical cables in the world.. Over a total surface of 20,000 sqm: certified laboratory for any kind of test, alternate current, direct current, impulse, load cycling, with a physical-chemical laboratory, a production site for innovative solutions, a stock to be able to carry out the orders within the 24 hours; and everything managed by a team highly qualified, operating according to ISO 9001:2015 specifications.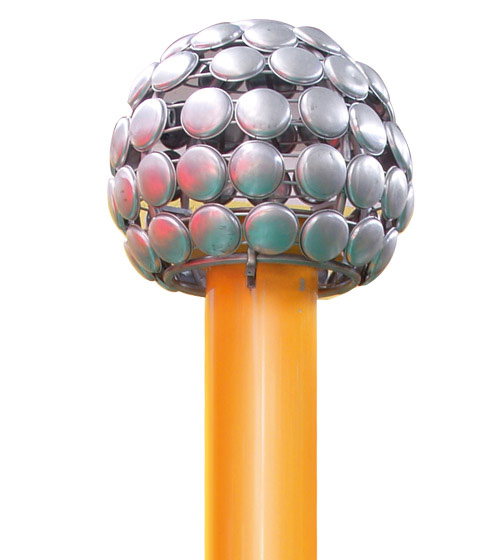 25 July 2022
Frankfurt - 02-06/10/2022
1 February 2022
Discover Little Joint Easy, the brand-new Fred, Dino and Betty Easy, IP68 / IP69K gel joints with quick and modular lever connectors. .
28 September 2021
Discover Stop Ice, the constant power heating cable that protects your pipes from damage that can cause frost.
Products Catalogue
Follow the evolution of Raytech technology,
download the new catalogue 2022.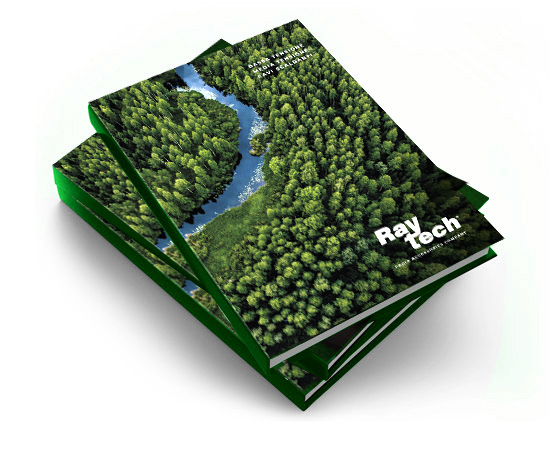 Located near Milano, the most important economic-financial area in Italy.
Via Enrico Fermi. 11/13/17
20019 Settimo Milanese (MI) Italy
Certifications
The quality of the Company and of its products is confirmed by the major Certification Bodies.